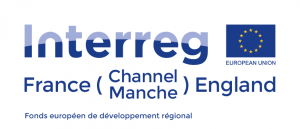 We are inviting suppliers to submit tenders as part of QED Naval's participation in the Interreg Tiger Project.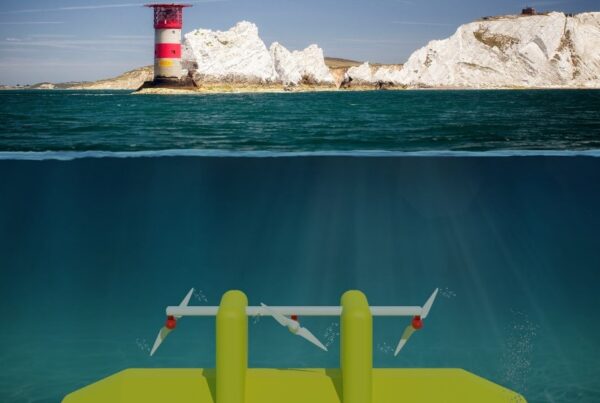 Background QED Naval is inviting tenderers to participate in an exciting opportunity to be a…
Visit our Seedrs page to invest in SUBHUB
Any questions?
We would love to hear from you.
Please don't hesitate to contact us if you have any questions about projects, our technology, or opportunities to work with us.
It has never been more important to make changes to our enrgy supply.
Our technology is ready to make a difference in the supply of sustainable renewable energy.