"Inspired by over 20 years working within marine defence research using the latest numerical modelling and experimental methods and materials"
About us
An experienced management team who have a track record of delivering technology of global significance.
QED Naval was founded in 2008 after over a decade of working within the naval defence research developing state of the art, SMART stealth technologies. This helped formulate the basics of product development using CADMID, (Concept, Assessment, Detailed Design, Manufacture, In-service and Decommissioning) where each stage of the products life is carefully considered.
Small design teams are represented on the board who are all experts in their own domain and are qualified to make informed decisions and consider the impact quickly. This allows ideas to evolve rapidly and get to a design point quicker.
Steered by an experienced management team who have a track record of delivering technology of global significance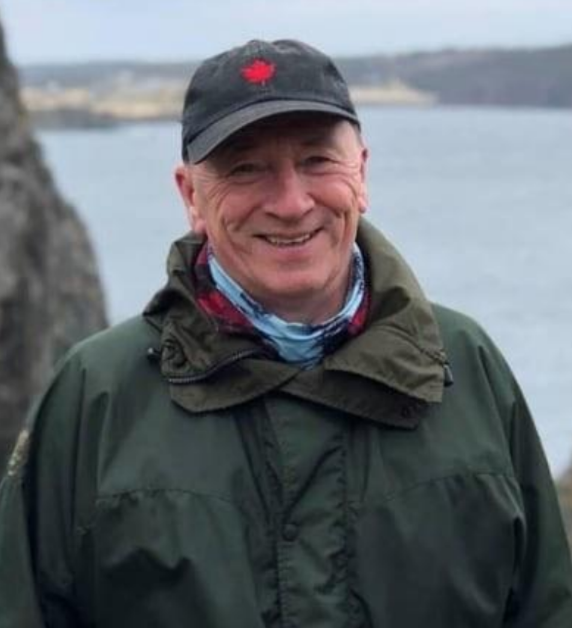 Gordon McIntosh
Chairman
Gordon McIntosh is Chairman of Aberdeen International Associates Ltd (AIA) and a Director of Aberdeen Renewable Energy Group (AREG). He was appointed Director of Economic Development for Aberdeen City Council in 1995, and retired as Director of Enterprise, Planning and Infrastructure in 2016.
In 2016, he accepted, on approach from the Government of Newfoundland and Labrador, to be their Deputy Minister of Natural Resources. In completing his term, AIA accepted a consultancy in early 2019 to provide energy advice to the Government of Newfoundland and Labrador. A keen promoter of both the oil and gas, and renewable energy industries, he has been involved in many projects and programmes to develop a joint supply chain since 1997. He was responsible for the establishment of AREG, and projects he has been involved with include the European Offshore Wind Deployment Centre (Aberdeen Bay Wind Farm) of which he was a Director, and the Aberdeen Hydrogen Strategy including the Hydrogen Bus Project.
Gordon also holds an honorary Professorship from Robert Gordon University.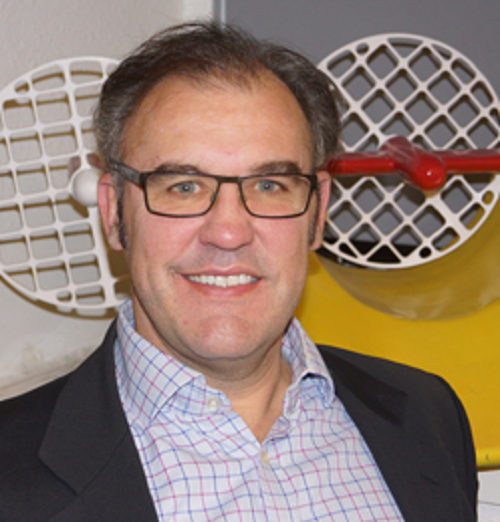 Jeremy Smith
Managing Director
Jeremy Smith, founded QED Naval in March 2008 and has raised nearly £2m to finance the Subhub project and manages business development. Jeremy is used to delivering large scale procurement projects in his previous role within the Structures' Delegated Design Authority (DDA) on the Queen Elizabeth class aircraft carrier project. This was built on over a decades' involvement in marine structures R&D within the ship and submarine structures departments at QinetiQ and its forebears DERA and DRA.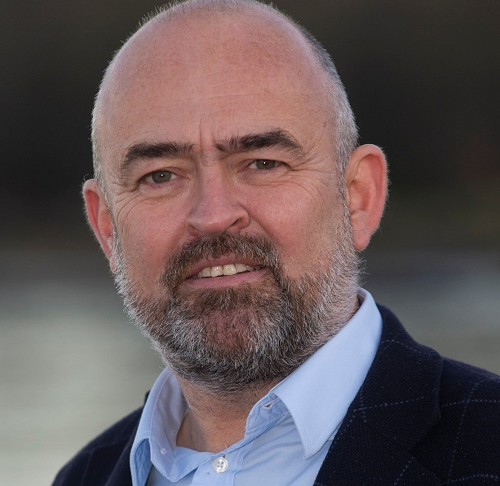 Keith Murray
Chief Commercial Officer
Keith Murray is an experienced director and renewable energy business leader, having developed and grown organisations, large infrastructure projects and led industry change.
As a degree qualified, chartered, quantity surveyor with a Master's Degree in Infrastructure and Project Management, Keith has worked across renewable energy, construction, FM / BPO, and health sectors, leading change, developing large teams, taking them to good then great. With experience in renewable energy and construction, Keith has led, funded, and managed startups, M&A's, strategic transformations, turnarounds, and large capex projects. This has included the acquisition of Tocardo Turbines and the Netherland's OTP/ Oosterschelde Dam (largest turbine array in world) and UK Biogas projects.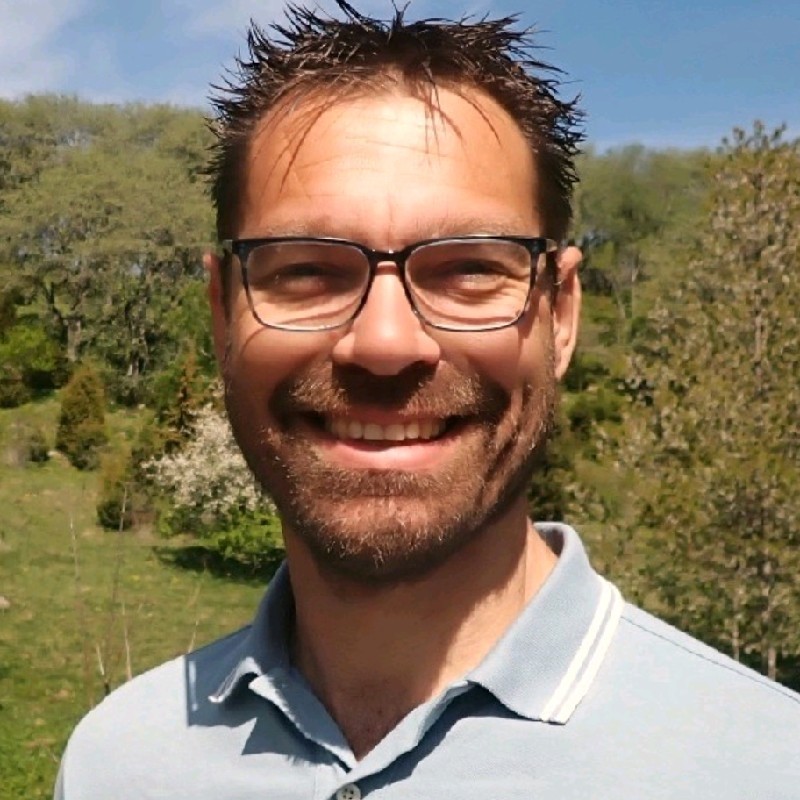 Andries van Unen
Chief Financial Officer
Andries, has recently joined QED after working for our subsidiary business Tocardo as CEO and prior to that CFO. He has many years experience in working within the tidal sector and more broadly with the renewable energy sector in general. He brings a wealth of experience, knowledge and know-how of tidal and also renewable energy projects. He understands the size of the opportunities for tidal energy and has a real talent in presenting them in presentations and projections to likely project developers and finance / investment community.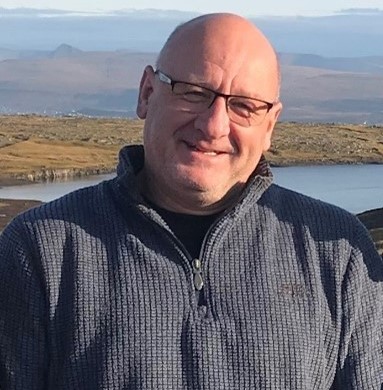 Andy Burton
Operations Manager
Andy joins the QED Naval team as our Operations Manager. In a varied career spanning over 40 years, he originally served in the Royal navy, after which he transferred to the merchant navy where he qualified as a Master Mariner. Other roles have included conducting sea trials for new build ships for BAE Systems Maritime, marine coordinator in the wind industry and lately 6 years as Offshore Operations Manager on tidal systems, conducting installation and operations including subsea infrastructure. Andy is at the forefront of QED's drive for the installation, and subsequent operation, of our Community Subhub Tidal Platform and he is very familiar with the many challenges of building and deploying marine structures, along with the day-to-day marine operations required to operate and maintain them.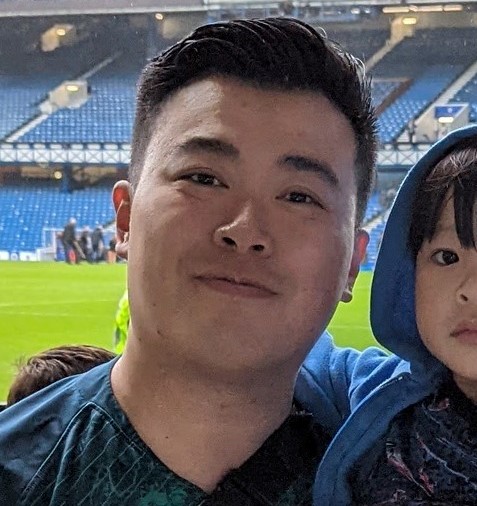 Ivan Au
Project and Procurement Manager
Ivan joined QED Naval in March 2022 to assist in the day to day running of the office. His role has included assisting in the procurement stage within the TIGER Project between the engineering team and contractors. He also helps with Project Management; administrating staff timesheets, monitoring deliverables and completing project tasks. Additionally, he fulfills the logistical requirements of travel and subsistence.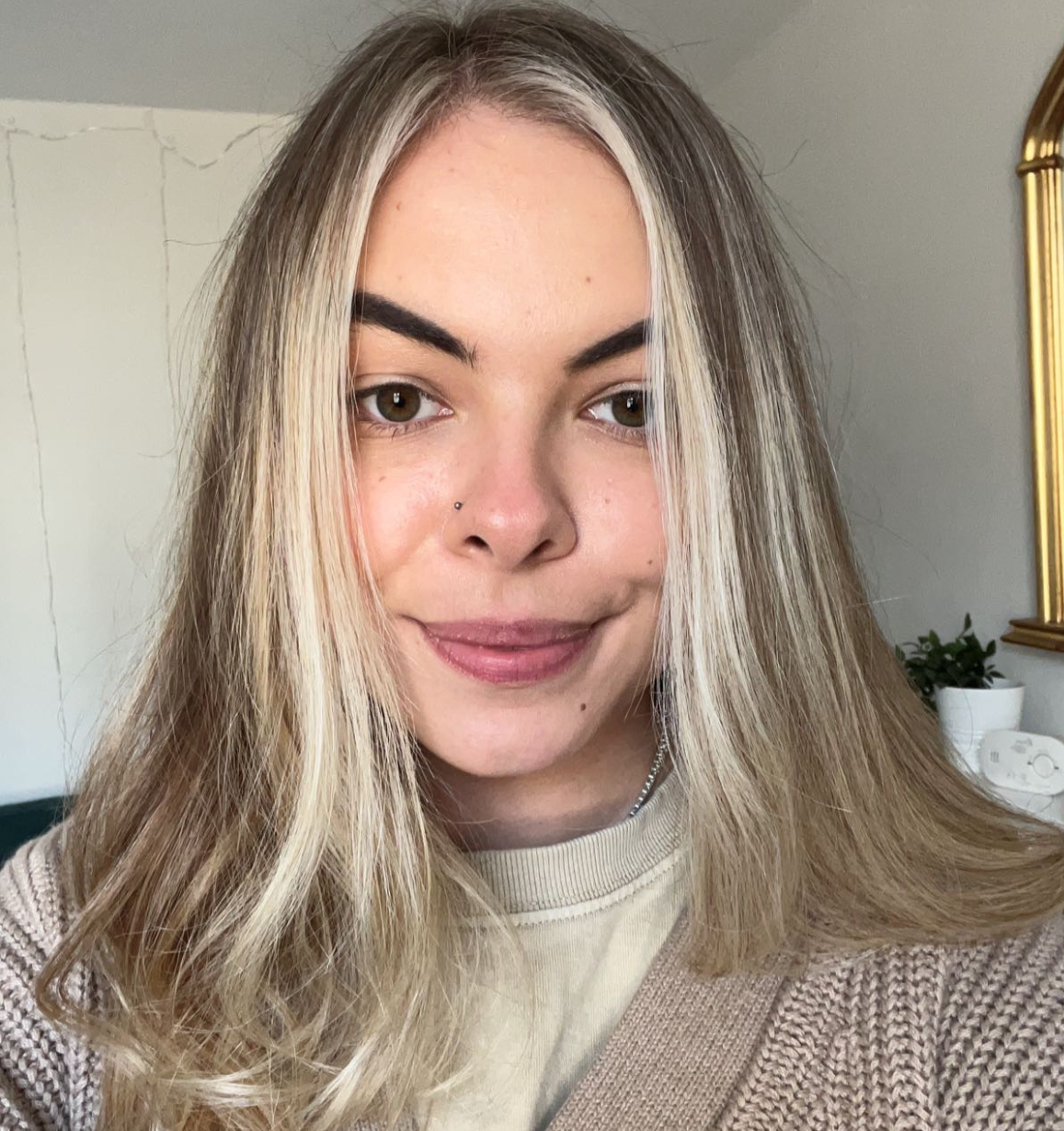 Katie Harper
Office Manager (Marketing and PR Specialist)
Katie joined the QED Naval Team in 2022 as an Administrative Assistant. Upon the completion of a master's degree at Edinburgh Napier University, this role presented an excellent opportunity to expand her knowledge – as well as interest – in the renewable energy sector. Katie's importance to QED lies in the day-to-day organisational and managerial tasks to ensure a smooth running of the office. Additionally, Katie has taken on responsibilities within the marketing/PR side of the business. This includes posting regular business updates on media platforms for promotion and arranging the attendance of important conferences which will allow QED to share innovations and connect with others in the industry. Through these duties, Katie hopes to raise the profile of QED and, more generally, spread awareness of the power of tidal energy.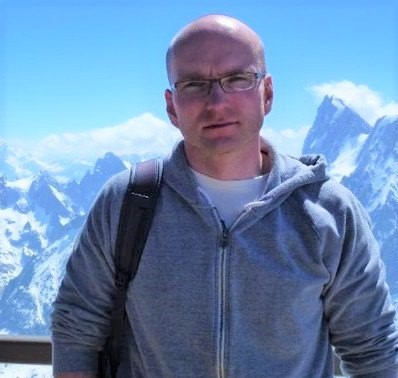 Andrew Skocz
Engineering and Production Manager
Andrew formally ran his own mechanical design consultancy business alongside a engineering fabrication company that he partnered in for over a decade. He is also a qualified auditor for quality assessments.
His role at QED Naval is to lead the mechanical engineering and production outputs for the next generation, industrial scale Subhub-ID tidal platform. He has developed good analytical skills to utilise the ANSYS Mechanical FEA solver and supports the other engineering requirements for the Subhub.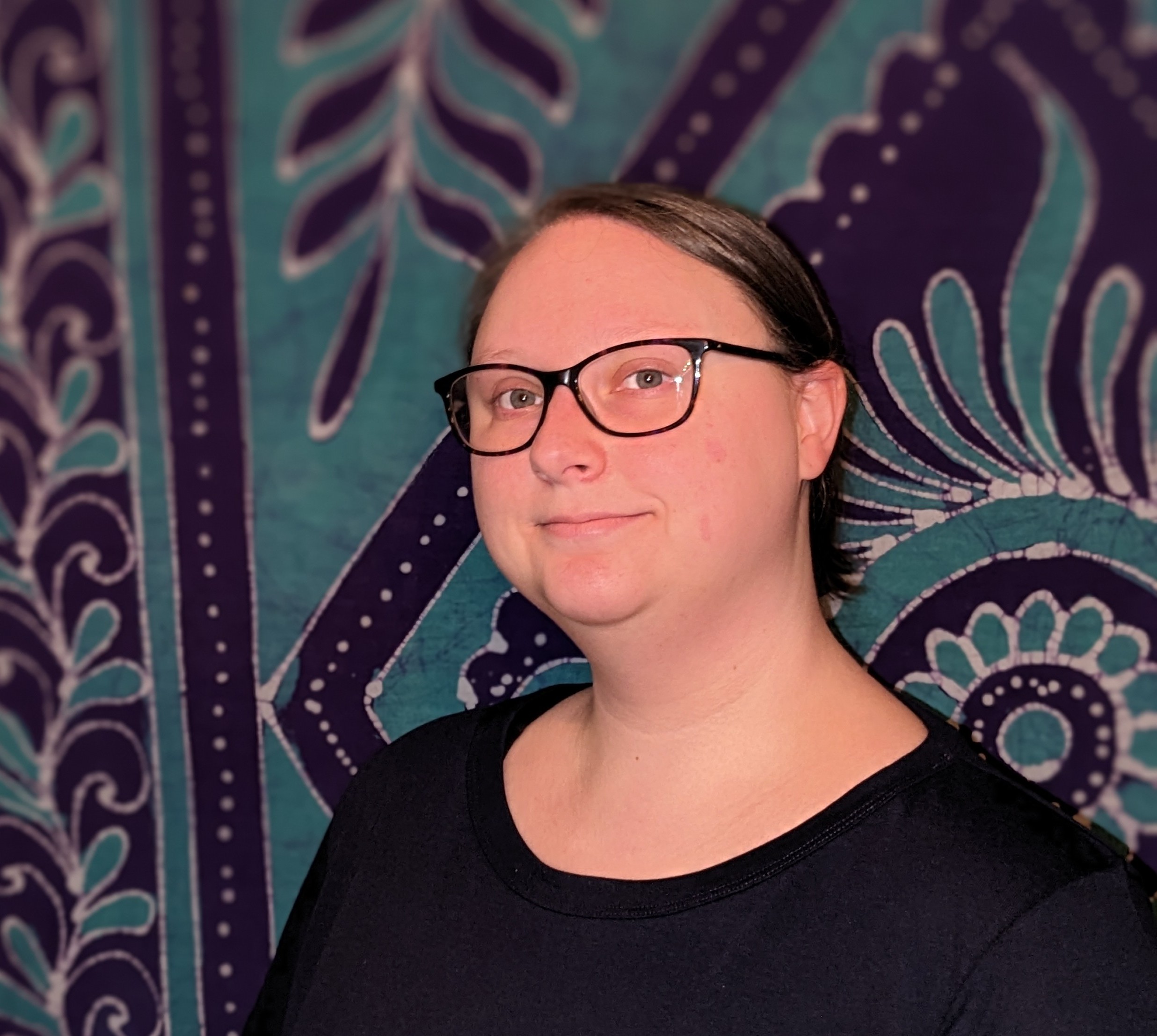 Dr. Corey Badger
Lead Hydrodynamics Engineer
Corey is a Fluid Loading Engineer specialising in CFD methods. Her Ph.D was in multi-phase fluids and she applies her knowledge and learning from her studies to the tidal turbines and performance and extreme loading on the Subhub platform. Corey also supports QED Naval in the development of the TWEET modelling tools given her expertise in MatLab and numerical modelling methods.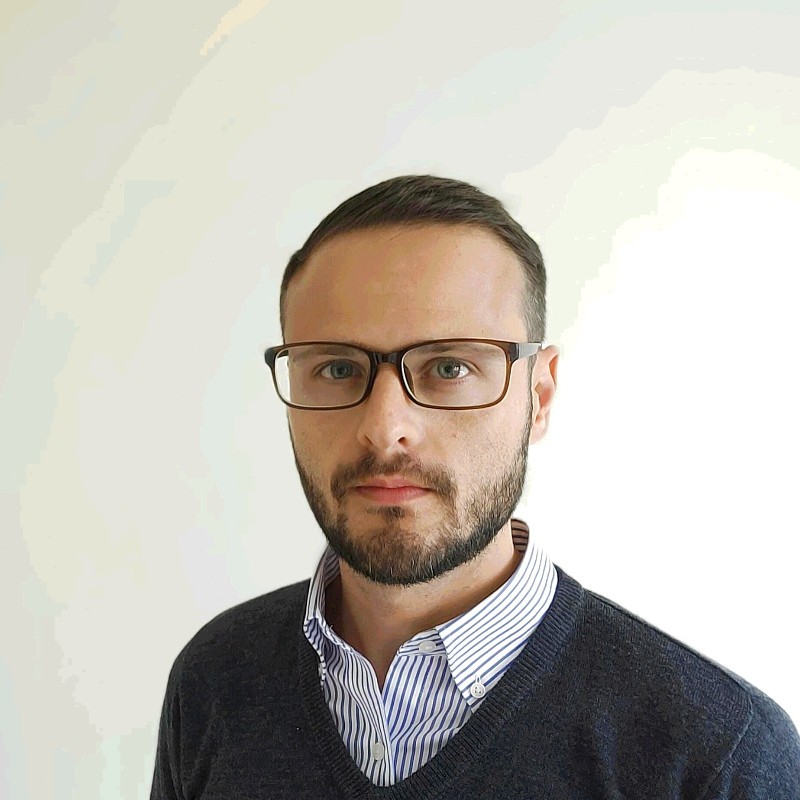 Gonzalo Azqueta
Lead Naval Architect
Gonzalo is a well qualified Naval Architect formally working within the legal and insurance company to assess claims of marine incidents along with safety management systems. He completed his Masters in Naval Architecture at Strathclyde University and his thesis was on fuel cells for ferry.
His role at QED has been to support the operations of the Subhub-CD during its validation stage along with the development of the Subhub-ID platform in all its conditions including launch, transit, installation or dive and in-service conditions.
Gonzalo is a talented programmer and leads the development of QED's in-house design software for wave and tidal devices called TWEET using his Python programming skills.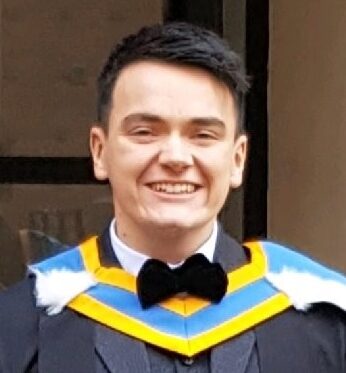 Andy Green
Systems Integration Engineer
Andy joined the QED Naval team in early June 2023 from his role at Minesto as a Mechanical Engineer. His role is to manage the system integration of the Subhub-CD, community scale tidal platform and Tocardo T1 tidal turbines. This involves managing the Subhub Platform Management System (SPMS) which entails work packages for the platform (ballast systems control), turbines (SCADA), and environmental resource and impact monitoring systems.
Furthermore it is his responsibility to develop all these systems for the industrial size platform along with a self levelling system for the platform. He will be involved with the development of the blades and manufacturing processes used to produce the complex geometries and material properties required.
Graduating from the University of Strathclyde, Andy's interest in marine renewables was first established while working in Brazil and the Faroes implement the new and novel D4 Minesto Drago device. He is motivated to make a tidal part of the renewable energy mix.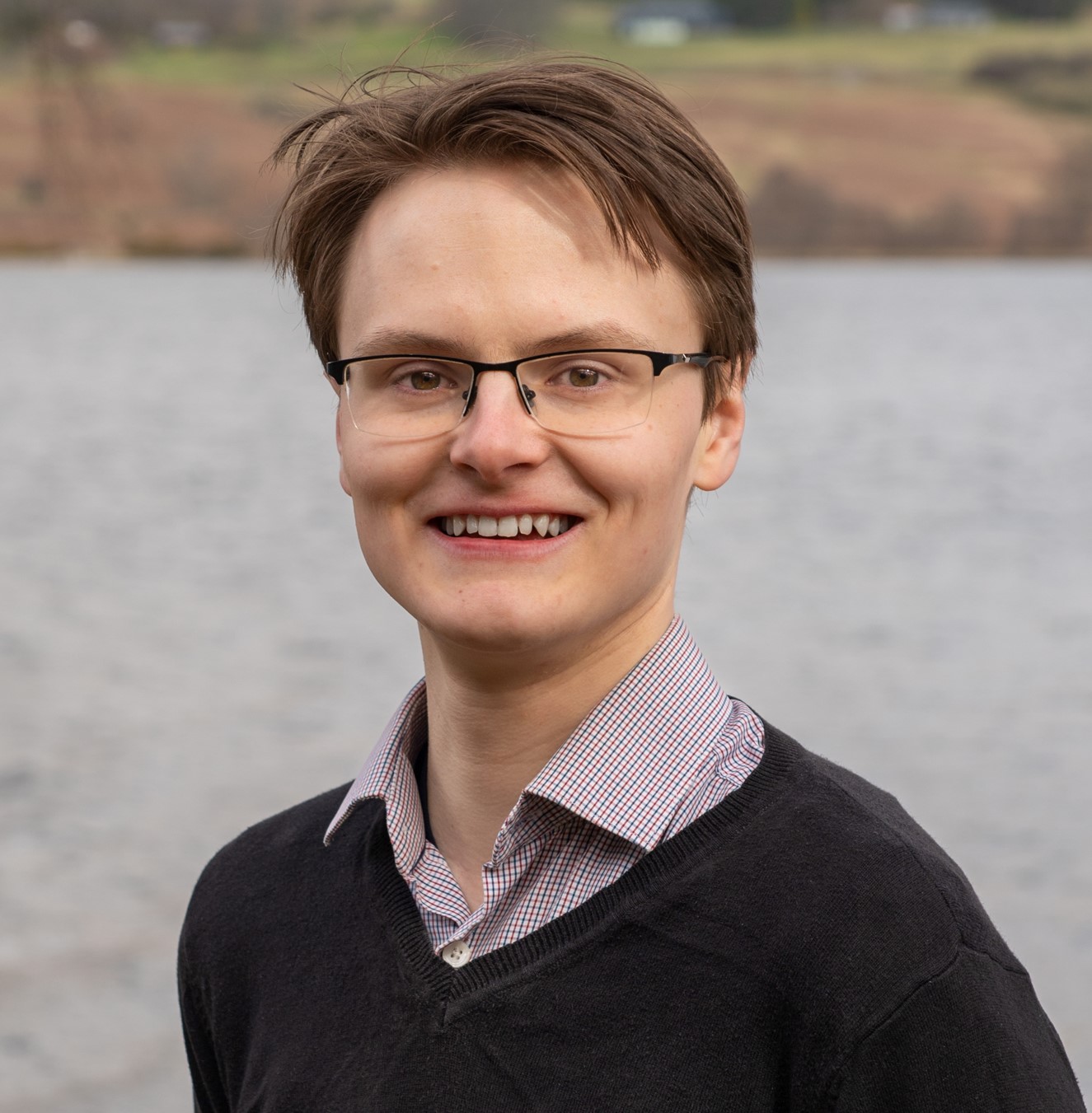 Frederick Gibbs
Research Engineer (Electrical Machines Design)
Fred joined QED in June 2023 as an IDCORE Research Engineer. He is undertaking his EngD research with QED, focusing on the development of Tocardo's electrical machines. Having graduated from the University of St Andrews with an Integrated Masters in Physics, Fred joined the IDCORE program to apply this knowledge to the renewables sector. To their mutual delight, Fred was matched with QED during the IDCORE matching event to work on the R&D of the utility scale turbines, where he will draw on his experience of numerical modelling of radar using Matlab and python to optimise the design.
We work with a range of
Strategic Partners
QED Awards & Design Reviews
Learn more about OUR TECHNOLOGY
Any questions?
We would love to hear from you.
Please don't hesitate to contact us if you have any questions about projects, our technology, or opportunities to work with us.
It has never been more important to make changes to our enrgy supply.
Our technology is ready to make a difference in the supply of sustainable renewable energy.
Contact Details:
11 Castle St, Edinburgh EH2 3AH, UK
+44 (0) 131 202 0362
+44 (0) 778 000 6602