"Inspired by over 20 years working within marine defence research using the latest numerical modelling and experimental methods and materials"
About us
An experienced management team who have a track record of delivering technology of global significance.
QED Naval was founded in 2008 after over a decade of working within the naval defence research developing state of the art, SMART stealth technologies. This helped formulate the basics of product development using CADMID, (Concept, Assessment, Detailed Design, Manufacture, In-service and Decommissioning) where each stage of the products life is carefully considered.
Small design teams are represented on the board who are all experts in their own domain and are qualified to make informed decisions and consider the impact quickly. This allows ideas to evolve rapidly and get to a design point quicker.
Steered by an experienced management team who have a track record of delivering technology of global significance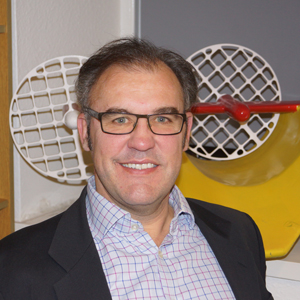 Jeremy Smith
Managing Director
Jeremy Smith, founded QED Naval in March 2008 and has raised nearly £2m to finance the Subhub project and manages business development. Jeremy is used to delivering large scale procurement projects in his previous role within the Structures' Delegated Design Authority (DDA) on the Queen Elizabeth class aircraft carrier project. This was built on over a decades' involvement in marine structures R&D within the ship and submarine structures departments at QinetiQ and its forebears DERA and DRA.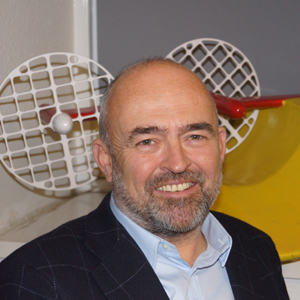 Keith Murray
Chief Commercial Officer
Keith's background is in renewables and was able to develop a £30m AD energy plant with the Green Investment Bank amongst other commercial funders.
Keith joined QED Naval in September 2019 to help commercialise the Subhub tidal platform technology and bring about the commercial success of the company. He leads on consultancy sales proposals and any complex contractual negotiations and has been responsible for a JV partnership in the acquisition of Tocardo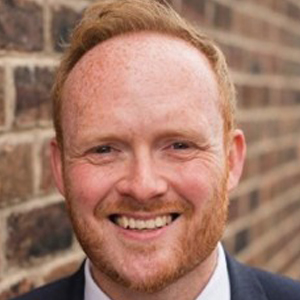 David Glen
Financial Controller
David Glen is a partmer at DC Consulting, Chartered Accountants and has experience with the financial requirements for many business startup companies. He has provided over 10 years support to SMEs assisting them to expand their business rapidly and maintaining a professional level of corporate governance. He supports QED in financial projections associated with their business growth and guidance in business strategy.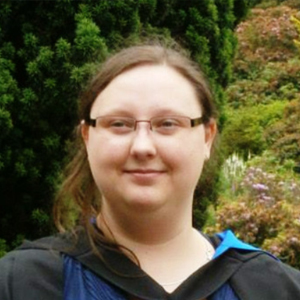 Dr. Corey Badger
Lead Hydrodynamics Engineer
Corey is a Fluid Loading Engineer specialising in CFD methods. Her Ph.D was in multi-phase fluids and she applies her knowledge and learning from her studies to the tidal turbines and performance and extreme loading on the Subhub platform.
Corey also supports QED Naval in the development of the TWEET modelling tools given her expertise in MatLab and numerical modelling methods.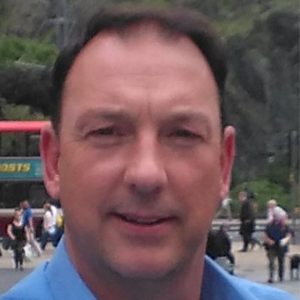 Alan McIntosh
Operations Manager
Alan McIntosh has had many years' experience within the marine and renewables industry. Previously working for Pelamis Wave Power he was deeply involved in the assembly, testing, operation & maintenance and installation of their full scale WEC device demonstrated at Billia Croo, EMEC and in Peniche, Portugal. He is very familiar with the engineering challenges of building and deploying large marine structures along with the day to day marine operations required to operate and maintain such devices.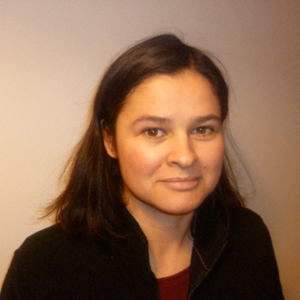 Diane McDonald
Office Manager
Diane joined QED Naval in November 2015 to assist in the day to day running of the office. Her role has included assisting in the procurement stage within the Subhub Community Demonstrator build and liaising between the engineering team and contractors. She also helps with Project Management administering all the timesheets of staff and monitoring deliverables and the completion of project tasks. She fulfills the logistical requirements of travel and subsistence as well. Andrew Skocz
Production Engineering Consultant Dr. Thomas Nevaleinen
Hydrodynamic Consultant a Dr. Aris Zavvos
Electrical and Control Systems Consultant
We work with a range of
Strategic Partners
QED Awards & Design Reviews
Visit our Seedrs page to invest in SUBHUB
Any questions?
We would love to hear from you.
Please don't hesitate to contact us if you have any questions about projects, our technology, or opportunities to work with us.
It has never been more important to make changes to our enrgy supply.
Our technology is ready to make a difference in the supply of sustainable renewable energy.