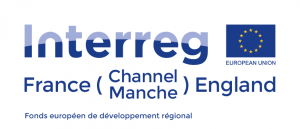 The Subhub Community Demonstrator will be refitted with a new Crossbeam support structure for the new Tocardo T1 tidal turbines.
CLOSED
AWARDED TO MAINSTAY MARINE SOLUTIONS
The Crossbeam support structure fabrication contract needs to support an array of 3 Tocardo T1 tidal turbines. Tipping the scales at just over 20 tons, this makes up the main payload of the Subhub-CD. These turbines will provide a peak power output of almost 200kW for the platform.
The Crossbeam has been design in accordance with DNV-GL loading fatigue strength criterion to comfortably achieve the 20 year life.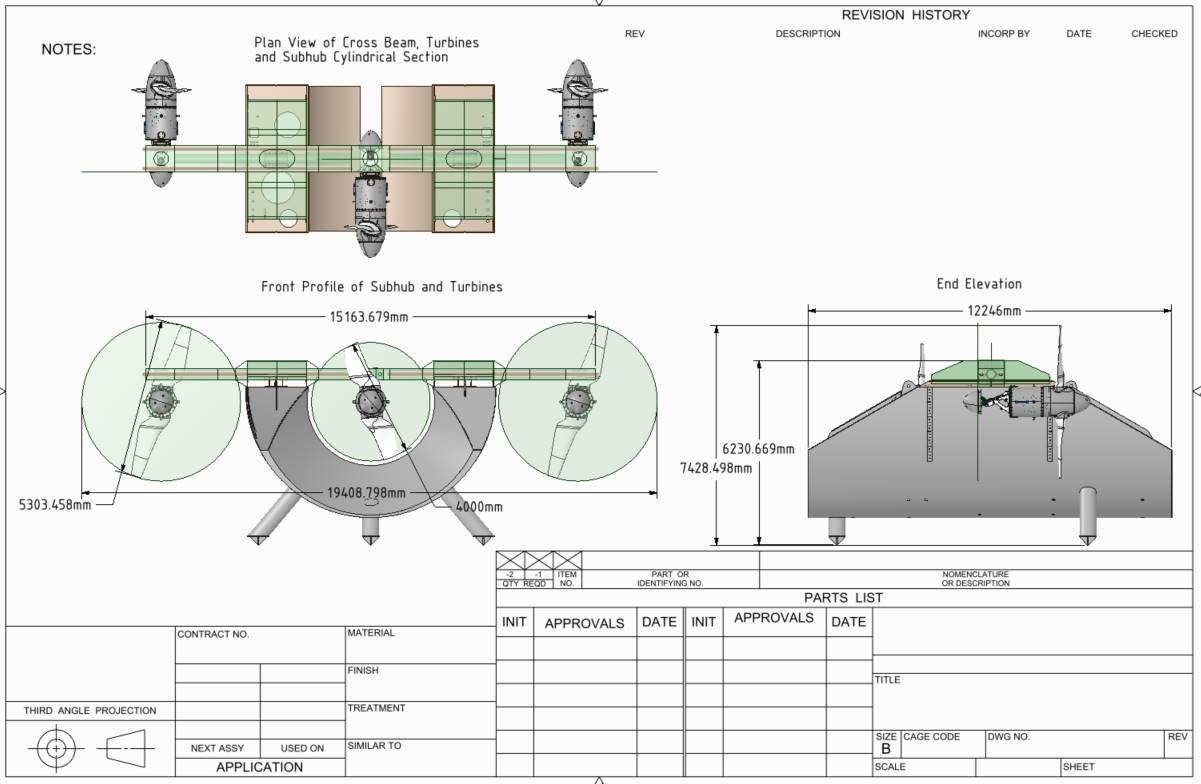 If you wish to apply or have any questions please email us at tenders@qednaval.co.uk and use the tender title above as the subject line. 
This
tender is now closed

and awarded to Mainstay Marine Solutions in Pembroke Dock.
Questions submitted:
No questions have been posted for this tender.
Visit our Seedrs page to invest in SUBHUB
Any questions?
We would love to hear from you.
Please don't hesitate to contact us if you have any questions about projects, our technology, or opportunities to work with us.
It has never been more important to make changes to our enrgy supply.
Our technology is ready to make a difference in the supply of sustainable renewable energy.