QED Naval is inviting tenders to an exciting opportunity to be a strategic partner in the high value supply chain to design, manufacture and deploy QED's next generation tidal technology at Industrial scale as a penultimate step to demonstrate the cost reduction potential and performance of their 'Subhub' tidal platform and Tocardo turbines. This partnership is key to unlocking the potential of a rapidly growing global $76Bn market and making a significant contribution to net zero carbon targets.
QED is issuing as stage 1 this initial ITP with an outline scope of works in order to identify a selected list of prospective tenderers that will then go forwards to stage 2.
Each of the three elements described within this Invitation to Participate document is a separate Lot / option, each being considered initially as an individual contract and shall be awarded to either a single supplier or in Lots as deemed appropriate. Submissions will be accepted for any combination of Lots, all of which are subject to QED's overall approval.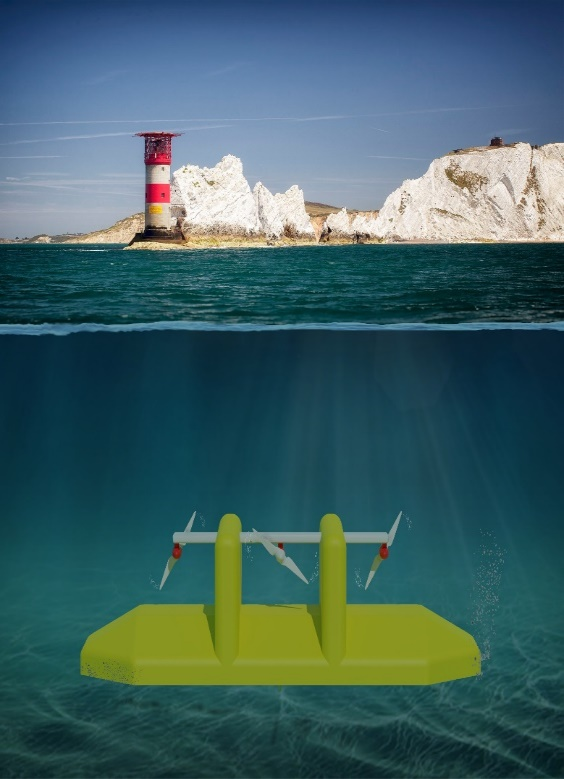 Timetable
Following an enquiry regarding an extension to the deadline, QED Naval has decided to extend the submission deadline for Stage 1 by 3 weeks. Therefore, the indicative timetable will be extended accordingly.
Submission no later than: 12:00:00 on Friday 17th December 2021.
This timetable is indicative only.  QED Naval reserves the right to change it at its discretion.
Procurement Stage
Target Date/Time
STAGE 1
Issue ITP document
29th October 2021 17:00 BST
Deadline for tenderers to provide questions
2 weeks after the ITP has been issued
Initial ITP response / Preliminary Design & deadline
26th November 2021 12:00 BST
QED Evaluate initial ITP / Preliminary design and tender response and give notice to de-selected tenderers.
Monday 20th December 2021
STAGE 2
Select and appoint Final tenders and issue further tender information and detail
Monday 27th December 2021
Deadline for submission of Final Tender documentation
Friday 28th January 2022 17:00 BST

Negotiations (in successive stages) in order to reduce the number of tenders to be negotiated

·         Possible Visits and meetings with tenderers

Friday 18th February 2022
Issue of decline letters and letter of intent
Friday 25th February 2022
Mandatory Standstill period
Friday 11th March 2022
Issue formal letter of award
Friday 25th March 2022
Publish contract award notice on OJEU website within 30 days of issuing formal letter of award
Monday 25th April 2022 17:00 BST
Contract commencement
TBC
[1] For the avoidance of doubt, if the submission deadline is different than the date published via the company website, the date on the company website shall apply.
If you wish to apply or have any questions please email us at tenders@qednaval.co.uk and use the tender title above as the subject line. 
CLARIFICATIONS
Q1 – Would you consider bids from a consortium who would focus on the design, which could then be tendered for by manufacturers?
A1 – QED, in this tender, is looking for a potential supplier who can deliver the full package of work as described under each lot.
Q2 – Can you please clarify what is meant by the term "deliver"? Is this delivery of the Subhub ex-works, to the quayside near deployment site or is this delivery to the seabed (i.e. with elements of installation)?
A2 – Delivery can refer to either of the options 1) Subhub ex-works to the quayside near deployment site or 2) delivery to the seabed (i.e. with elements of installation) if your company can provide that element of service.