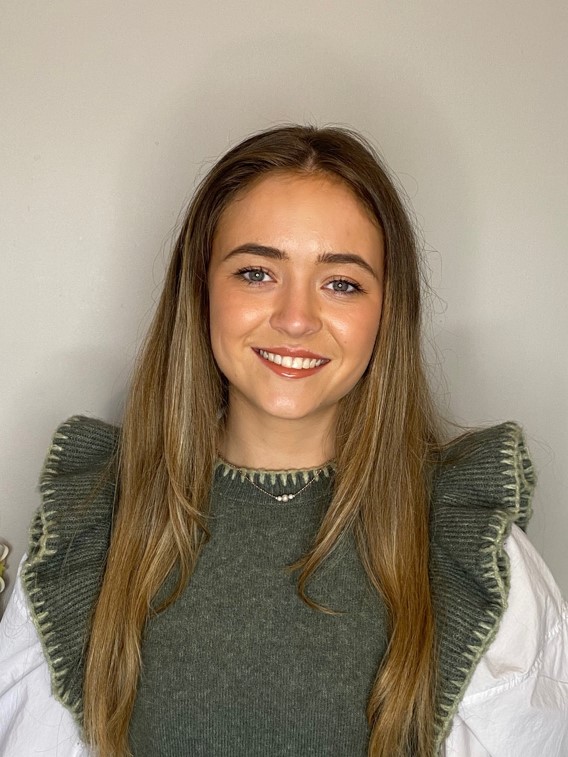 QED Naval Limited is delighted to announce the appointment of Kimberley Murray to their team and welcome her to the renewables industry.
Kimberley joins the team as a student Mechanical Engineer, who is currently studying on the Master's Engineering programme at Heriot Watt University. Kimberley has a real passion for renewable energy and is specialising in it through her studies.
As a sports ambassador and founder of the University's water sport's section, it is so refreshing to see such enthusiasm for all things marine and renewable, and to welcome Kimberley on board. Kimberley will be assisting QED develop its proprietary tidal and flow measurement systems (TWEET) and will be working on the EU Interreg TIGER project. This phenomenal global tidal showcase project really is showing the true value and potential of predictable tidal energy ($76Bn Globally by 2050; with £1.4Bn alone, plus jobs, to the UK). It is great to see young engineers participating and learning through such great projects, using this work experience in their studies and more widely within universities such as Heriot Watt and The Edinburgh University with whom QED work closely.
Hopefully as Covid-19 eases, Kimberley will gain wider experience through our new sites and get to see the JV Tocardo turbines at work in the iconic Netherlands OTP dam soon.
We wish Kimberley many happy years in the renewables sector and we are sure she will acquire great knowledge and meet many interesting people.