QED's self-deploying tidal turbine platform moves from Ireland to Wales showcasing the ease of deployment for tidal energy sector.
QED Naval's community scale Subhub tidal platform, capable of delivering 240kW to remote island or off-grid communities, has been towed 200 miles from Ireland to Pembroke Dock in Wales for fitting of Tocardo tidal turbines.
After two years at sea in Strangford Lough, Ireland, QED Naval's 'Subhub' tidal energy platform - capable of delivering 240kW to remote island or off-grid communities - has been towed over 200 nautical miles to Pembroke Dock in Wales, for the fitting of its new Tocardo tidal turbines.
QED Naval's, self-deploying, submersible, foundation system, 'Subhub', is helping pave the way and showcasing a cost reduction pathway for tidal energy globally. Having spent two years evidencing its durability and operational capability at sea, it has demonstrated its ease of deployment over large distances and ability to cut operating costs. QED will now go on to evidence its improvements on turbine yields using Tocardo's proven turbine technology, a company it acquired in a joint venture in 2020.
UK Companies like QED are to a large extent investing in and fronting the sector globally with its industry-leading research and cost reduction, particularly as they wait for the UK to announce its energy strategy and potential funding initiatives.
The success of this recent operation is yet another important step for the marine energy sector. It shows that submersible, mobile platforms can be deployed without hugely expensive marine operations, seabed impact, shipping and lifting. It has also shown an ability to deploy in relatively high sea states and wind conditions. QED said they were delighted that its self-deploying system had shown such robustness, operational simplicity, and an ability to both save cost and deploy in weather where other systems would have been left waiting in harbour".
QED Naval's Managing Director Jeremy Smith remarked on the significance of Subhub's journey across the Irish Sea, "This is a major milestone for the Subhub and the EU's Interreg TIGER project, which will go on to further validate QED's Subhub, design tools, as well as the energy yields of our new Tocardo tidal turbines".
As tidal energy continues to show its potential as a predictable energy source, and the UK attempts to maintain its lead, it is important that such systems are well validated. QED's operation, held within UK coastal waters, was reviewed and checked by The Marine Coastguard Agency, who gave all necessary approvals and helped QED set operational best practice for the future with load line assessments, surveys and certification. Important insurance verification was also achieved through the use of Marine Warranty Insurance Surveyors.
With Wales's Mainstay Marine providing yard and fabrication services, Williams Shipping was selected for towing operations who, with their operational bases in Pembroke, Southampton and Fawley will help with ongoing operational requirements for QED Naval and its EU TIGER project.
Jess Hooper, Programme Manager at Marine Energy Wales commented; "We are delighted to see our experienced Welsh supply chain continuing to secure contracts to support this growing sector. Wales is now clearly on the map in the emerging offshore renewables market and our strategic projects, diverse supply chain networks and skilled workforce clearly provide an attractive backdrop for companies seeking fabrication and support services. We look forward to seeing QED's onward success and the results of their next phase of deployment demonstrating ongoing cost reductions to the benefit of the sector"
Helping pave the way for UK tidal energy through the EU €45.4 million Interreg TIGER project, QED and its Subhub will demonstrate how tidal energy can be quickly and cost effectively deployed, and how yields on turbines can be improved by as much as 48%. Having been in the water for over two years, and deployed over large distances in a broad range of weather conditions, it really has shown its versatility and ease of use.
When used in conjunction with the well proven Dutch Tocardo turbines, which have been in operation for over 10 years - including use in the Netherland's iconic Oosterschelde Dam - QED's strategy of collaboration and strong partnering is beginning to pay dividends as it secures its sites and supply chain for the future. With a possible £1.4bn tidal energy GVA by 2030 alone, this vision and collaboration will ultimately benefit both the prosperity of the sector and the UK economy as a whole.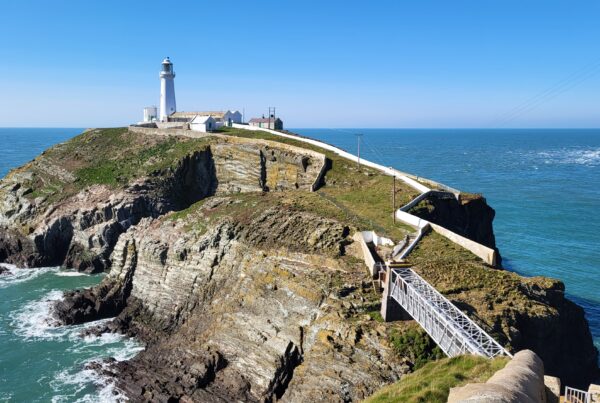 QED recently held constructive discussions with Ynys Môn MP Virginia Crosbie who introduced key stakeholders…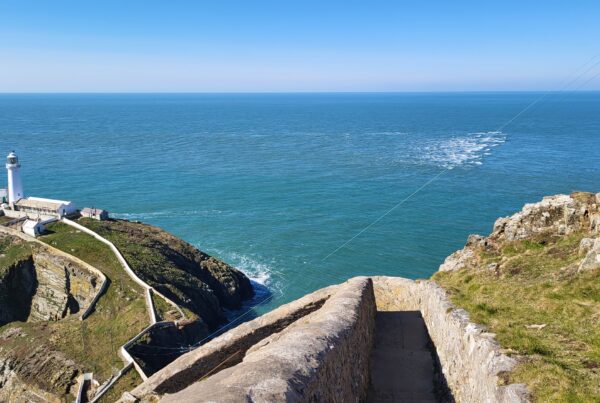 Tidal Energy Market Takes Off It's official, the tidal stream energy market has taken off…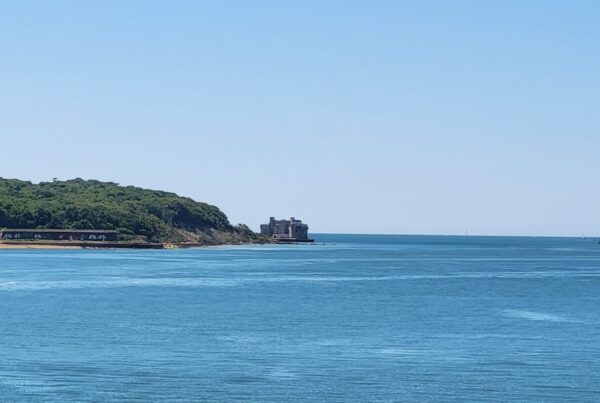 This winter a typical household's gas and electricity bill will rise to an estimated £3,549…
"Inspired by over 20 years working within marine defence research using the latest modelling and experimental methods, materials and data systems"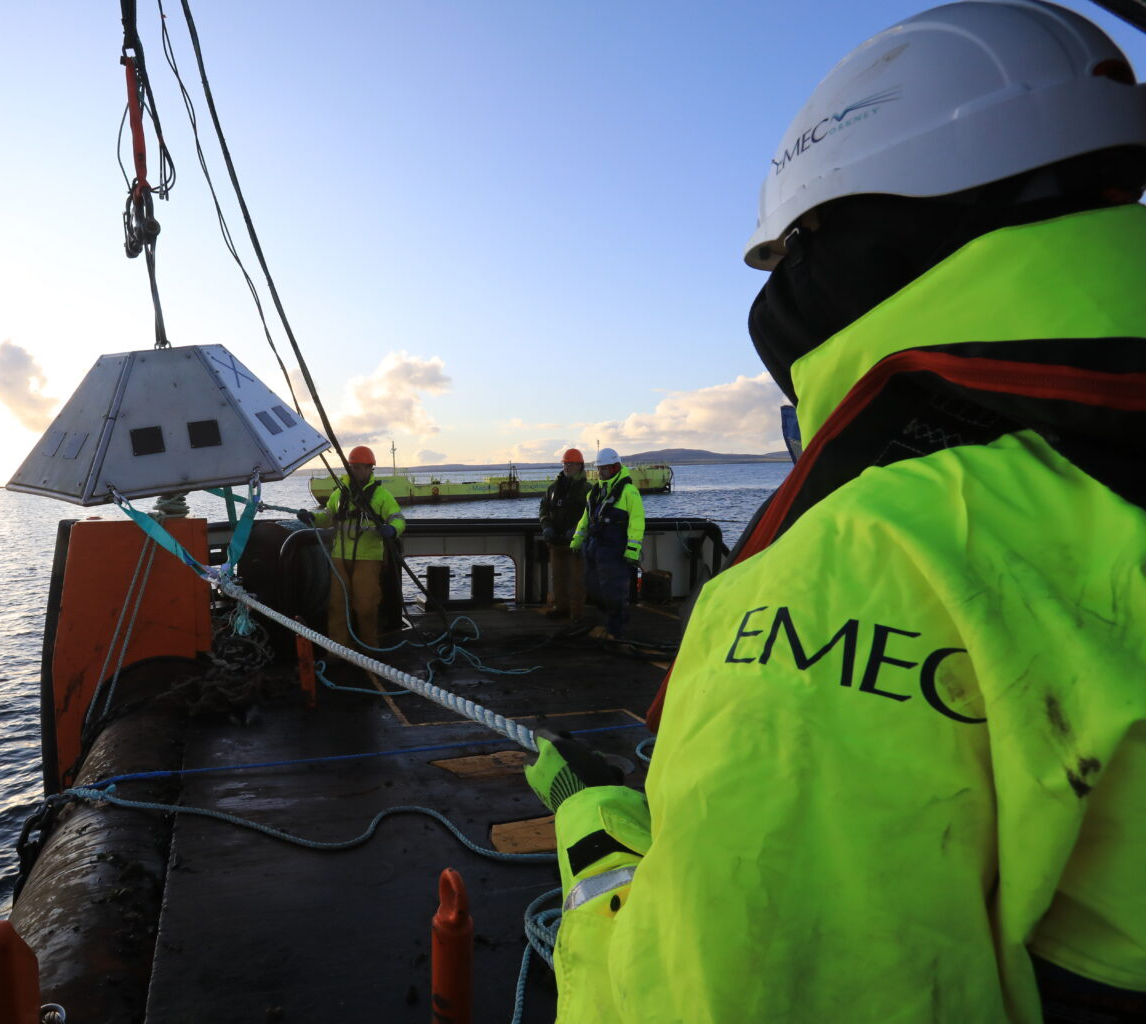 About us
An experienced management team who have a track record of delivering technology of global significance.
QED Naval was founded in 2008 after over a decade of working within the naval defence research developing state of the art, SMART stealth technologies. This helped formulate the basics of product development using CADMID, (Concept, Assessment, Detailed Design, Manufacture, In-service and Decommissioning) where each stage of the products life is carefully considered.
Small design teams are represented on the board who are all experts in their own domain and are qualified to make informed decisions and consider the impact quickly. This allows ideas to evolve rapidly and get to a design point quicker.
Steered by an experienced management team who have a track record of delivering technology of global significance
About Tidal Energy
A predictable global resource
The tidal resource is a phenomenal form of energy which driven mainly by the moon and the sun's gravitational pull . This makes it very predictable and widely available around the world. It is further amplified by land masses, gulfs, headlands and estuaries providing exploitable resource.
Fortunately, the UK is blessed with a huge tidal potential which equates to approximately 10% of the world's resource. Again there are areas of particular interest where the tidal streams are fastest which translates to the power potential for the area demonstrated below for England and Wales.
Tidal stream energy in the UK has the potential to produce 5 to 16% of the UK's current energy consumption. The biggest challenge for developing the tidal stream industry is to reduce the costs of deployment.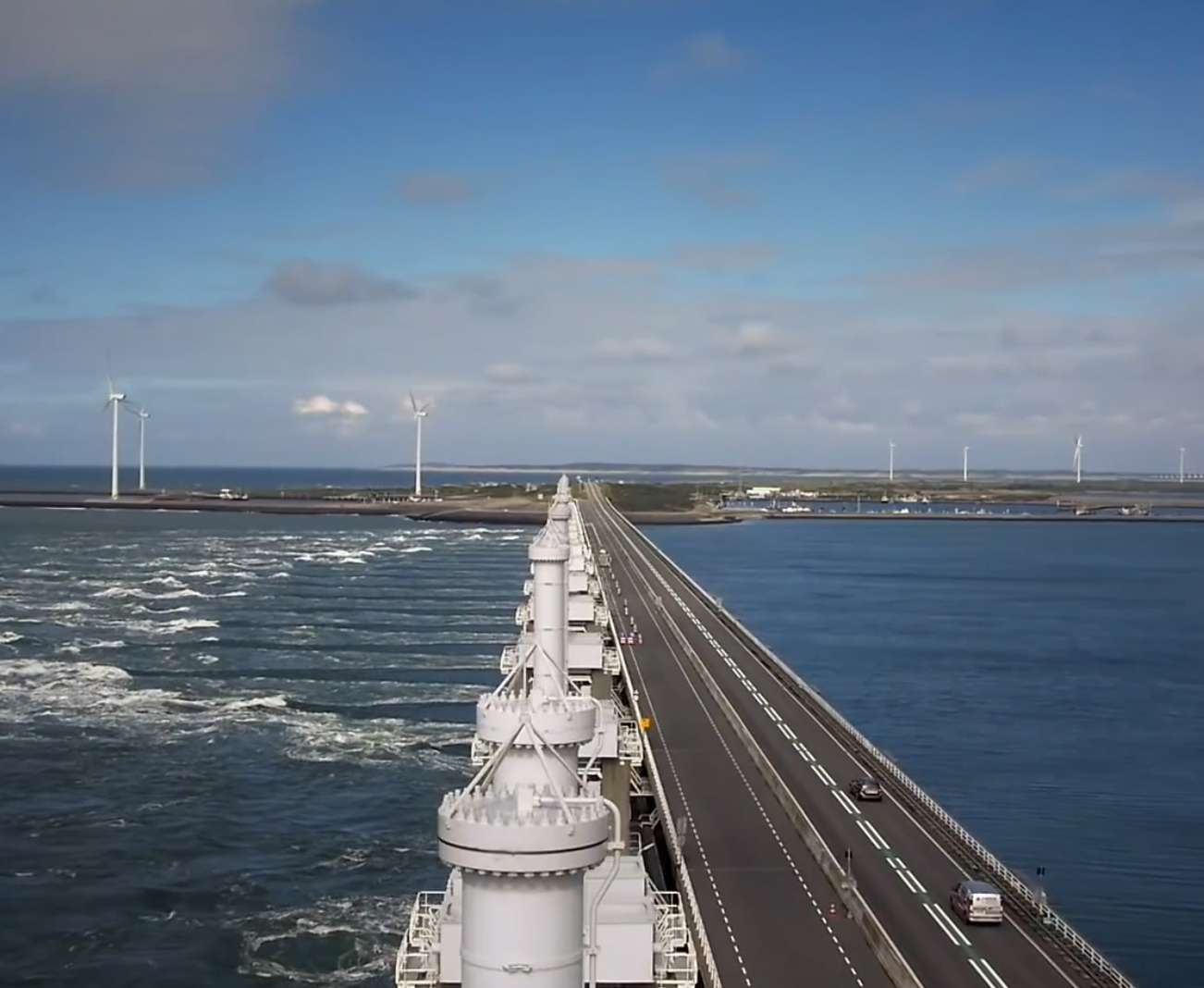 Introducing
Jeremy Smith
Managing Director
Founded QED Naval in 2008 to utilise R&D technology and methods developed within the defense sector and make a impact on marine energy and drive towards a sustainable economy
Previously the Structures Delegated Design Authority on the Queen Elizabeth class aircraft carrier project
Over 10 years experience in naval research working for QinetiQ, DERA and DRA.
Project Technical Leader for world's largest composite propeller project (fully demonstrated)
Peter Syme
Chairman
Over 40 year experience with both American and UK companies.
Managing Director of Weir Pumps
Chairman of Strachan & Henshaw
Set up a JV with SSE to develop tidal turbine business
David Glen
Financial Controller
Associate Director at DC Consulting (Scotland) Limited
Provide clients with a wide range of corporate finance support
Focus on raising funds through debt, equity and grants

His role is business planning advice and financial modelling
Angus Hay
Investment Director
Director at Kelvin Capital & DC Consulting Limited
A founding director of DC Consulting, heading up the corporate finance division.
Has strong knowledge and significant experience of the private equity investment market, Scottish Co-Investment partners and the independent venture capitalists network.
Raised over £170 million investment for clients across a broad spectrum of sectors.
Andrew Smith
Investment Consultant
M.D. Deja Blue Consulting
Assists companies  structure their businesses/projects in the renewables, clean tech sectors.
Enhances the prospects of obtaining debt & equity funding
Acts to introduce investment and debt into companies/projects
Simon Comer
Board Observer
Investment Manager – Scottish Investment Bank (SIB)

Responsible for managing a portfolio of investee companies

Ongoing monitoring,

 

follow-on investments and exits
We work with a range of
Strategic Partners
Visit our Seedrs page to invest in SUBHUB
Any questions?
We would love to hear from you.
Please don't hesitate to contact us if you have any questions about projects, our technology, or opportunities to work with us.
It has never been more important to make changes to our enrgy supply.
Our technology is ready to make a difference in the supply of sustainable renewable energy.