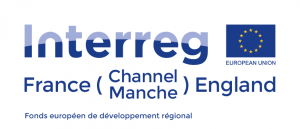 Marine towing services are required to move Subhub-CD from Strangford Lough to the refit yard in Pembroke. It will then be towed to the South Coast of England to an integration yard where the tidal turbines and SPCUs will be commissioned and tested prior to deployment at Yarmouth.
QED Naval are inviting tenders from marine contractors who are suitably qualified with the appropriate vessels to tow the Subhub Community Demonstrator (CD) from Strangford Lough in Northern Ireland to Pembroke Dock where it will undergo a 3-4 month refit. (Lot 1 – Tow 1)
After the refit, the Subhub will then be launched without the crossbeam, turbines and subsea power control units so it maintains the lightship configuration as per the original tow. It will then be towed from Pembroke Dock to a quayside on the South Coast of England based in the Solent or within 25Nm of Yarmouth Harbour where everything will be integrated, commissioned and tested at the quayside prior to the next tow.  (Lot 2 – Tow 2)
The final stage is to tow the Subhub from the integration yard to Yarmouth where it will be handed back to QED, by mooring it to the installation barge for installation at the tidal test site.  (Lot 3 – Tow 3)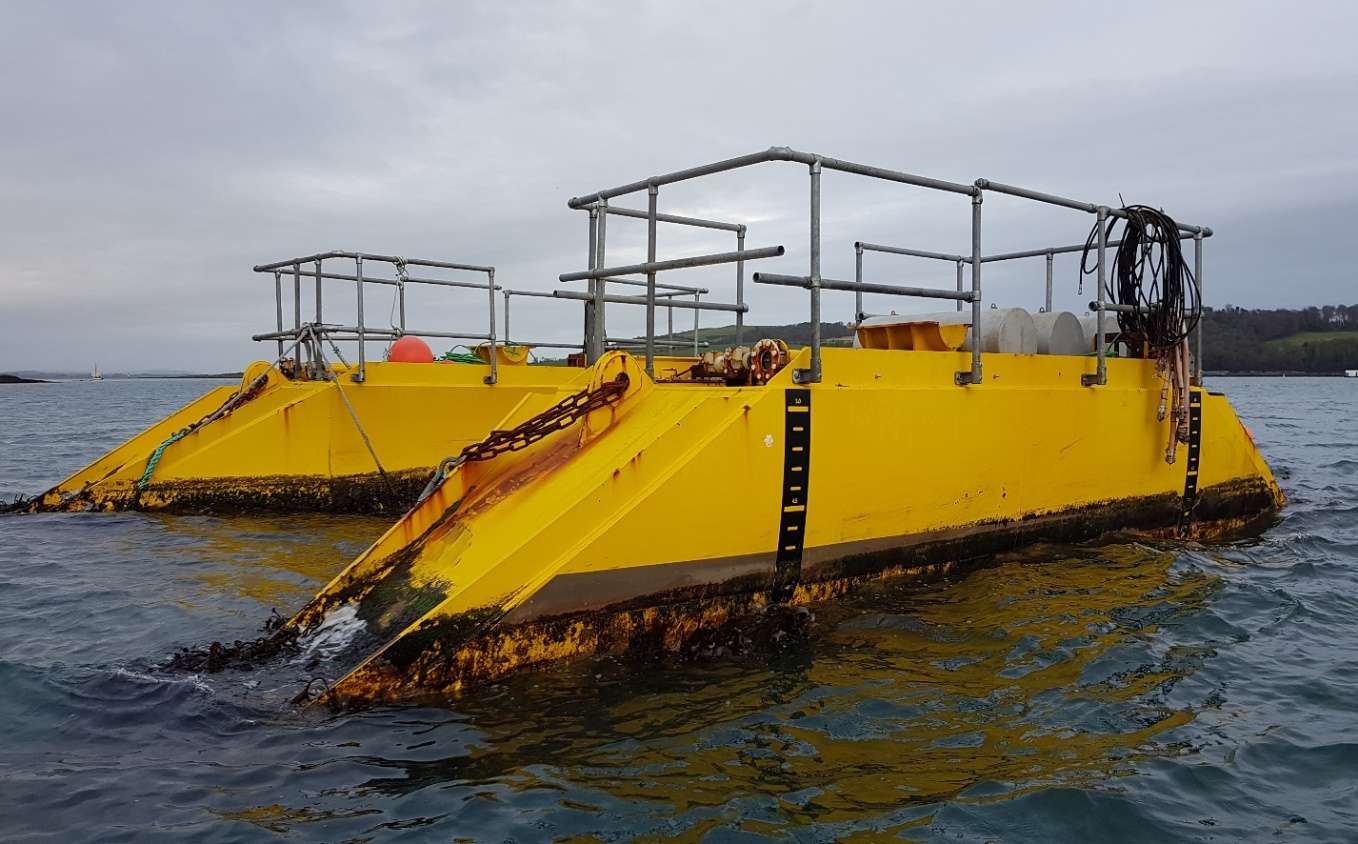 Each of the above tows is a separate Lot, each being an individual contract and shall be awarded to a single supplier. Submissions will be accepted for any one or two or three of the Lots.
More details can be found in the Invitation to Tender document; the Scope of Works section is the key focus so please ensure you can complete all the requirements listed.
Feel free to add any reference material, such as brochures, case studies and customer testimonials. This sort of evidence is really compelling.
Finally, the most important section is your Technical Proposal where the work plan will be presented to address all the requirements stated within the SOW and the price of works within the commercial Submission.
If you wish to apply or have any questions please email us at tenders@qednaval.co.uk and use the tender title above as the subject line. 
Final Expression Of Interest (EOI) date: Monday 3rd May 2021
Final submission deadline: 12.00 B.S.T. Monday 10th May 2021
Timetable
This timetable is indicative only.  QED Naval reserves the right to change it at its discretion.
| | |
| --- | --- |
| Stage | Target Date/Time |
| Deadline for submission of questions | 12:00 on Friday 7th May 2021 |
| Deadline for submission of completed ITT documentation | 12:00 on Monday  10th May 2021 |
| Evaluation of submitted tenders | Commencing Tuesday 11th  May 2021 |
| Issue of accept / decline letters | Friday 14th May 2021 |
| Contract commencement (Within the appropriate weather window) | Monday 17th May 2021 |
Questions submitted:
No questions have been submitted to date.
Visit our Seedrs page to invest in SUBHUB
Any questions?
We would love to hear from you.
Please don't hesitate to contact us if you have any questions about projects, our technology, or opportunities to work with us.
It has never been more important to make changes to our enrgy supply.
Our technology is ready to make a difference in the supply of sustainable renewable energy.